New Board Member: 
Mandy Lemar, a Magnet parent, was elected to the Board of Directors at its meeting in April.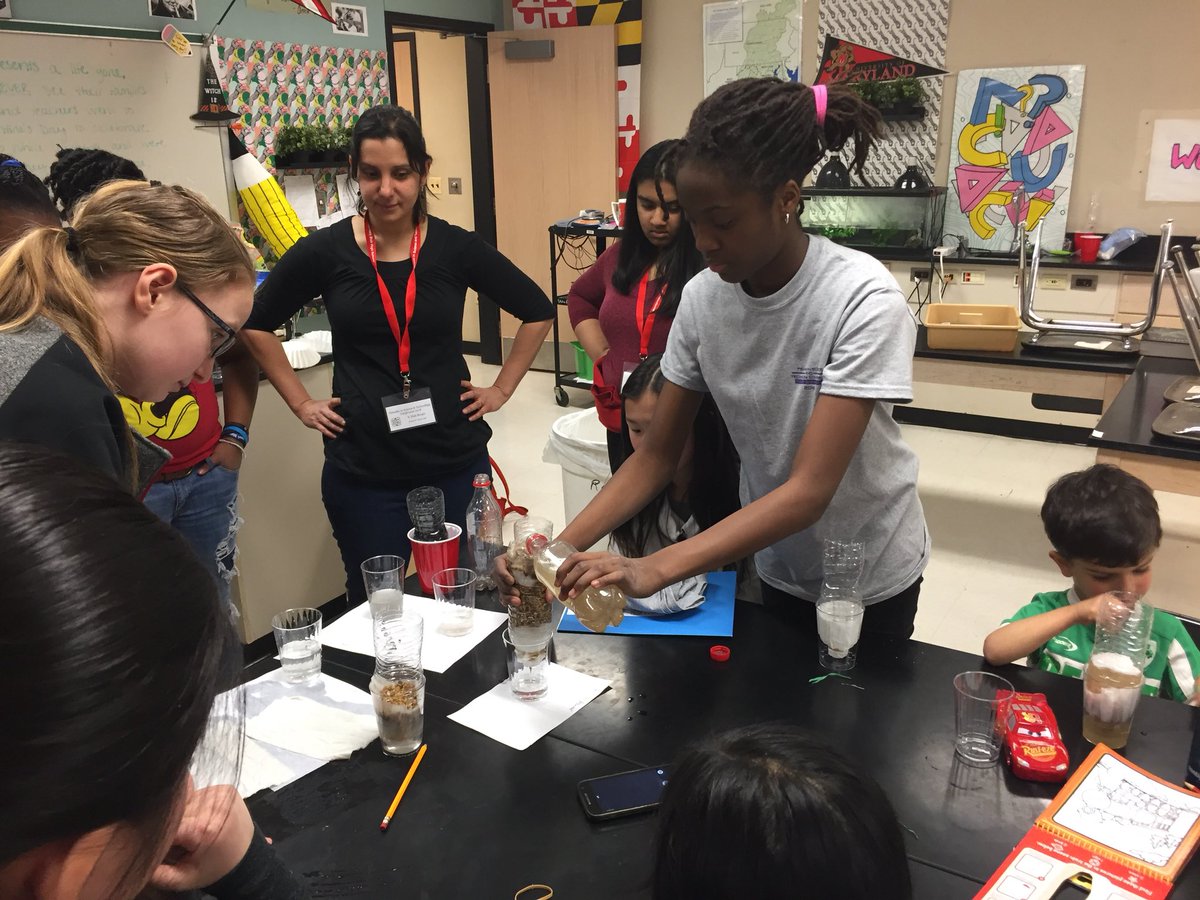 Grants: 
The Board approved the following grants:
$1,600 to support the Females in Science and Technology (FIST) Conference, held on March 17, 2018 (#FIST2018)
$3,500 to purchase a replacement laptop for Instruction Technology Support Specialist (Mr. Hammond)
$5,000 to purchase a safety cabinet for combustible and flammable chemicals
$480 to pay for registration and transportation for the County Envirothon (@MrPham_at_MBHS)
Class Marshals: Ankitha Durvasula, Divya John, Noah Kim, and Michael Yin were elected marshals for the Class of 2018!
Updates: Previously approved grants and programs:
The Math Team held its Middle School Math Tournament in April, with students from middle schools across the DMV (#mbmt)
The Ocean Science Bowl Team won the 2018 National Ocean Science Bowl in Boulder, Colorado!
The STEM Pipeline Program is preparing to admit its second class of elementary school students. Richard Rusczyk, the founder of the Art of Problem Solving (AoPS), recently spoke with Education Week about his partnership with the Magnet Foundation and other efforts to reach underserved communities.
Middle School Magnets:
This spring, MCPS changed the admissions process for middle school magnets, implementing a more universal screening process and considering whether qualified students had a "peer group" in their home middle schools. As a result, many fifth grade students who would have qualified for admission to the Takoma Park and Eastern Middle School magnets based on their test scores were instead told to enroll in their home middle schools, where MCPS will be implementing an enriched sixth grade math curriculum (
Bethesda Magazine
). The Board is monitoring the changes and considering how to respond.