Watch Jeopardy! on Friday Night:
 Erik Agard '11 will be a contestant on
Jeopardy!
Friday, October 19th. (
Bethesda Magazine
)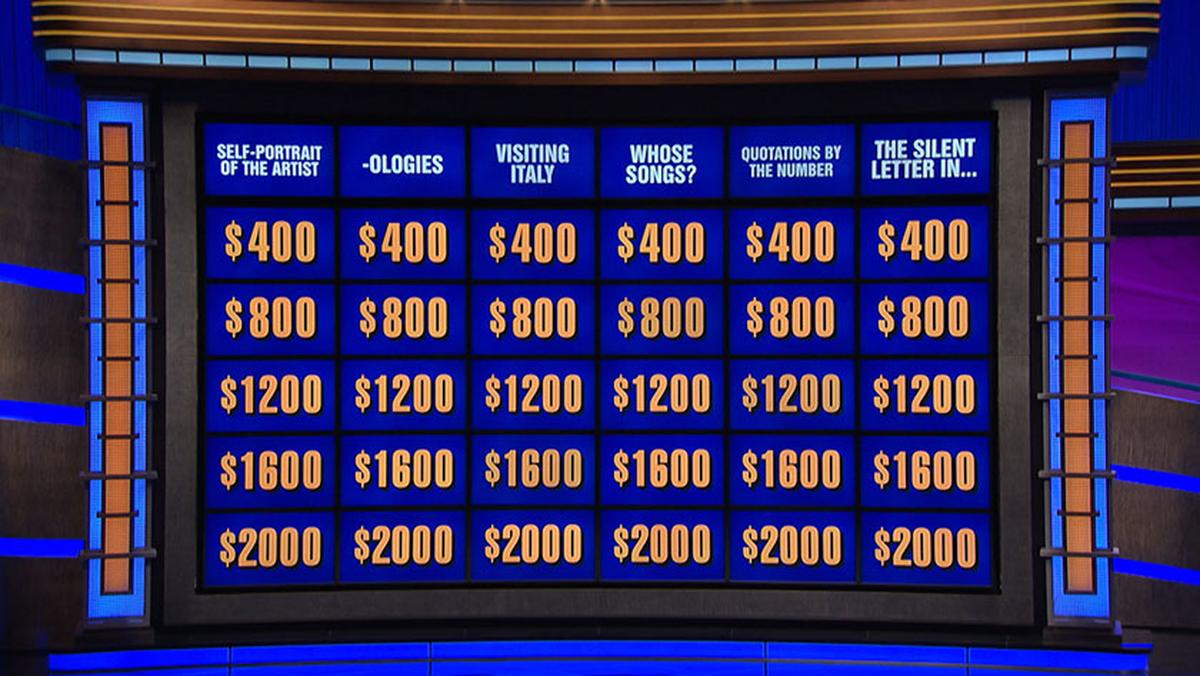 Scholarships, Grants, Awards and Appointments:

Publications:

Videos, Books, and Podcasts:
Charlotte Artese (Williams) '91 is on sabbatical this year, working on a book called Shakespeare Legendary Histories.
The Act of Killing, an Oscar-nominated documentary directed by Joshua Oppenheimer '92, is available streaming on Amazon Prime.
Amir Caspi '96 is featured in an episode of Space Pirates (AOL), describing his involvement in Enterprise in Space (EIS), an educational program about space exploration
Rumee Ahmed '97 is the co-editor of the 2018 Oxford Handbook of Islamic Law. 
David Hu '97 has published a book, How to Walk on Water and Climb up Walls: Animal Movement and the Robots of the Future.

Stacey Roshan '00 was interviewed on the Teachercast Podcast, and her #FlipClass video was featured on a YouTube playlist for World Teacher's Day.
Mirror Lens, a graphic novel co-authored by Ananth Hirsh '01, will be published in spring 2020 (Publisher's Weekly)
Louis Wasserman '08 recently presented his codebase research at Google (via YouTube)
Erik Agard '11 was interviewed about his dream job as a crossword puzzle constructor (Newsy)
Neil Davey '14 is co-hosting a new podcast, 50 Shades of Brown, interviewing activists, politicians, artists, and academics in the South Asian American community.
News and Views: